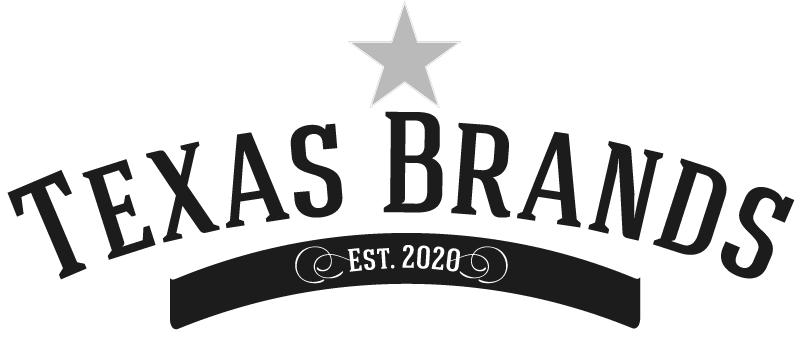 It's where our roots are ingrained through generations of hard work, trust, and love. As we sat back and conceptualized what we wanted our brand to consist of, we knew that Texas had to be at the heart of it. Thus…
Patience,
Dedication &
Sheer Excellence
All of these attributes are what we at Texas Brands strive to exude day in and day out and, through partnerships, we hope to pass these same attributes on to you and your brand. We've vowed to never put ourselves or our partners into a mold because we understand that when you're from Texas you're just born to stand out.
Here's to being excellent, to standing out, and to pioneering damn good products for not only our community but our world!
Rio
Agave
Ranch
Water
A 100% agave-based ranch water, coming in at just 99 calories and boasting an impressive zero grams of sugar.